Join us for the 154th annual Italian Heritage Parade and Festival on Sunday, October 10. The parade starts at Shaw School at 12:30 pm, followed by Festival at St. Ambrose Church parking lot.
Music, photo booth area, food and alcohol vendors, local business vendors, raffle baskets, and a children's play area are all part of the fun!
Follow us on Facebook for event information.
Parade Entry Form Below
GENERAL GUIDELINES •
Applications may be dropped off at the Hill 2000 Neighborhood Association or emailed to:Cathy Buckingham: cathybuckingham@hill2000stl.org OR Lynn Marie Alexander: hillneighborhoodcenter@gmail.com
• A full list of directions, a map, and further guidelines will be provided once the application has been received and reviewed.
• Parade will start at Shaw School – 5329 Columbia Avenue, St. Louis, MO 63139 and staging will begin at 10:30 a.m. on October 10th and the parade will begin at 12:30pm.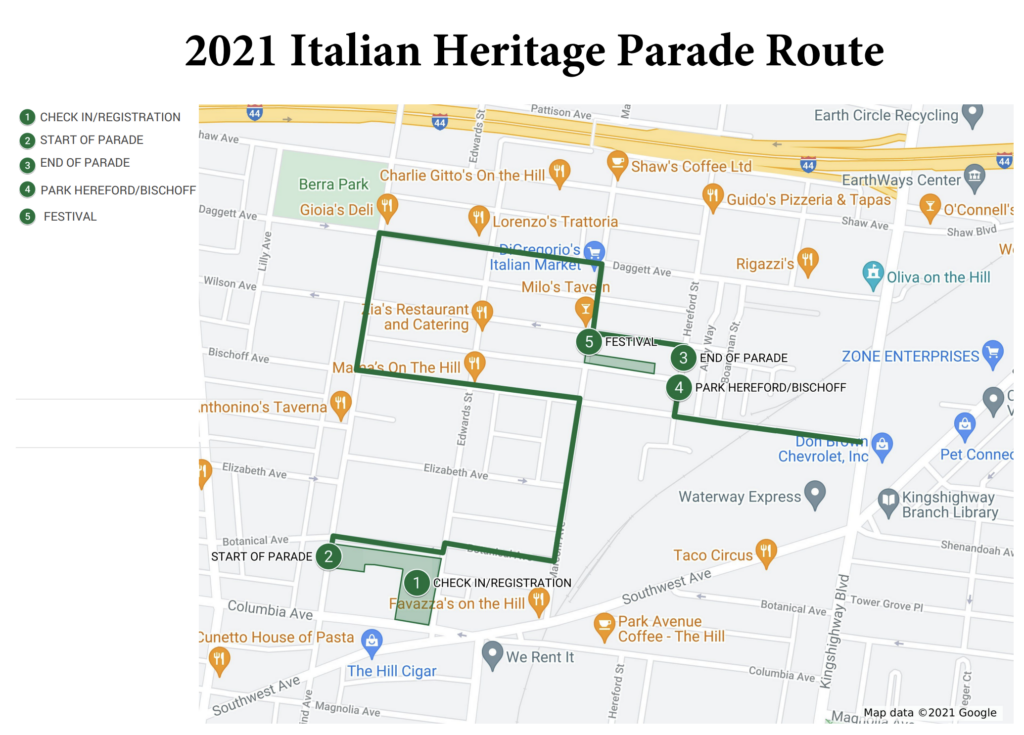 • This is a nonpartisan parade and supports no candidates or elected officials of any party. No participant may display or distribute any materials or voice or transmit audio materials in support for or against their political affiliation. Currently serving elected officials and candidates for election may appear on a float or in a vehicle, but no reference to any office being sought may be displayed.
Food and Alcohol Vendors


Event Sponsors
Diamante Level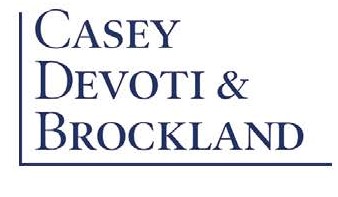 Oro Level

Argento Level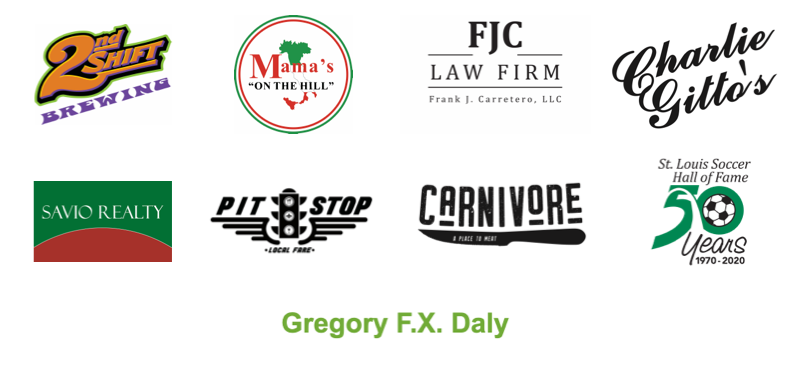 Supporters
Winter Opera St. Louis
Sacred Heart Villa
The Hill Business Association
Lower Level Ladies of St. Ambrose
Fratellanza Society
Italian Club
Tom Vernier
KoHo
Important Parade and Festival Documents:
• Please email or drop off your application by September 27, 2021.