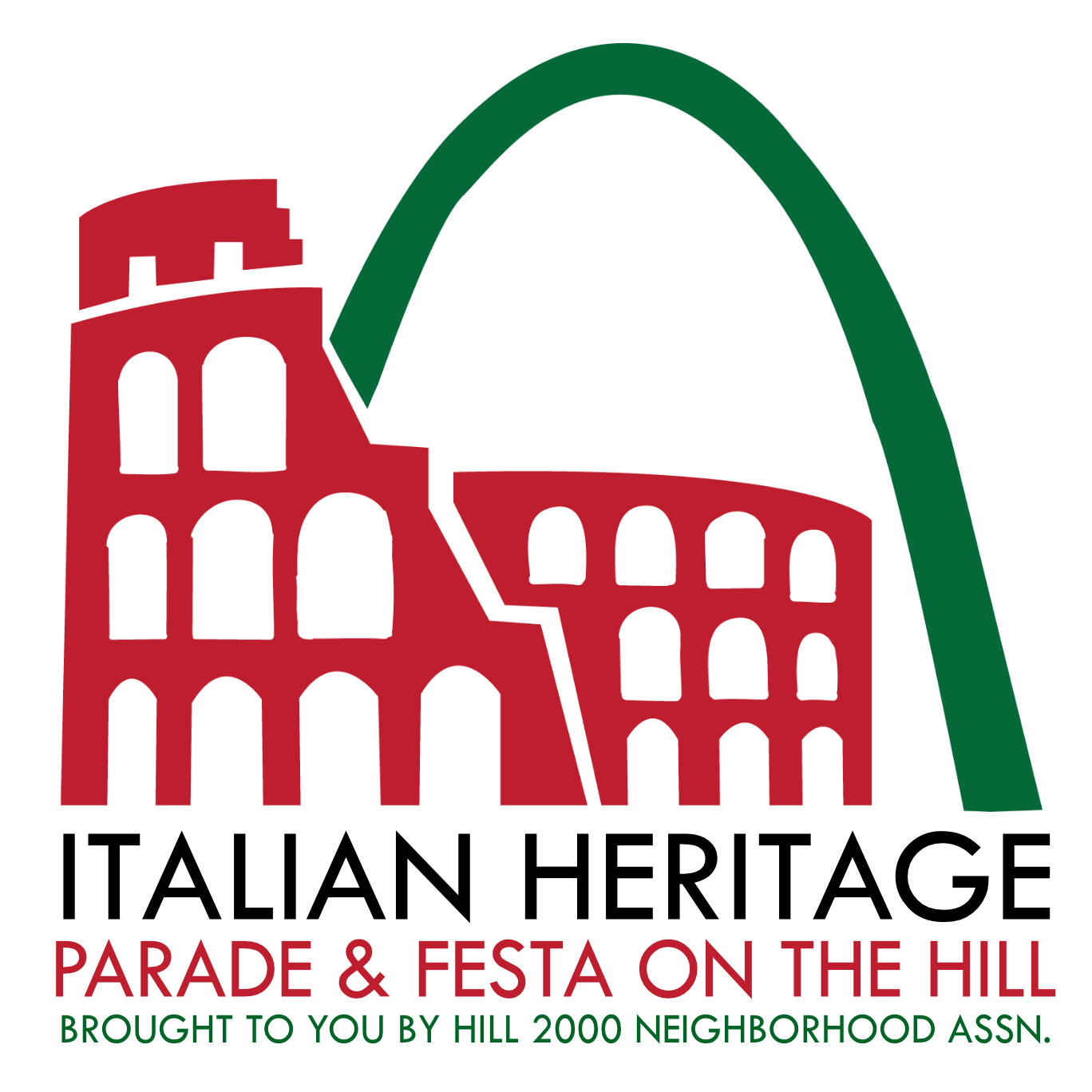 Join us for the Italian Heritage Parade and Festa on October 9, 2022
Parade Starts at 12:30
Festa Starts at 1:30
Parade Details Below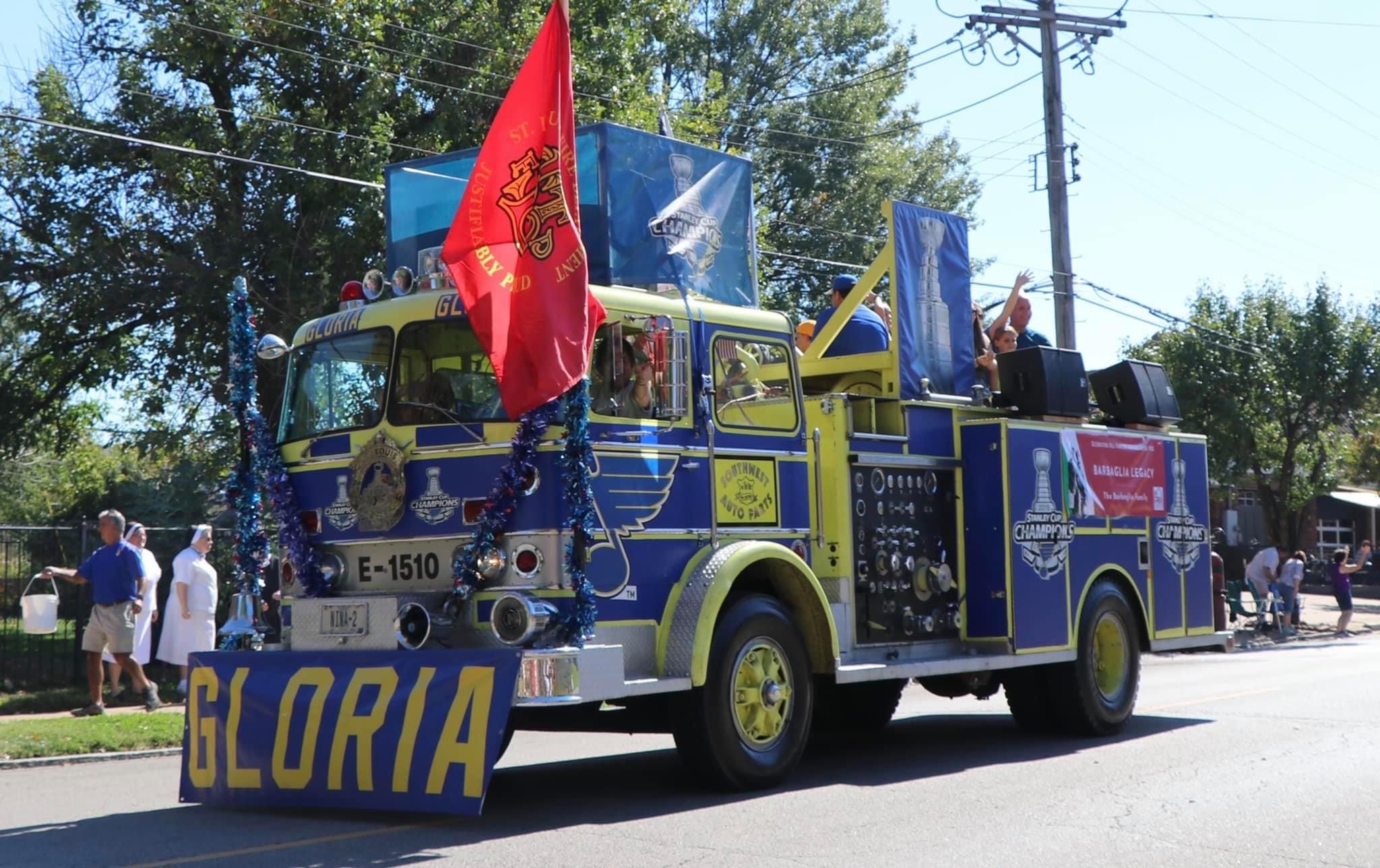 The Hill 2000 Neighborhood Association would like to invite you to be part of the 155th Italian Heritage Parade and Festa on Sunday, October 9, 2022 at Berra Park. This is a day to celebrate our Italian heritage showcasing some of our finest Italian community members and businesses on The Hill. The Festa is a family-friendly celebration of food, music, fun and games.  The parade will wind through The Hill starting at the corner of Botanical and Macklind at 12:30. The Festa will start immediately after the parade and will include local food vendors, beverage tent, music, family-friendly games, raffle baskets and more! The event will conclude at 5 pm. 
As organizers of this event, we are seeking sponsors for Festa, including
– Event sponsorship
– Vendor Row opportunities
– Raffle basket donations
– Food Vendor application
Included in this packet are details to participate as a sponsor, vendor row and/or raffle basket donations. The Hill 2000 is asking for your assistance in sponsoring this event and by extension, supporting the neighborhood association. Please complete the following application(s) to become part of this exciting event.
Italian Heritage Parade & Festa Sponsors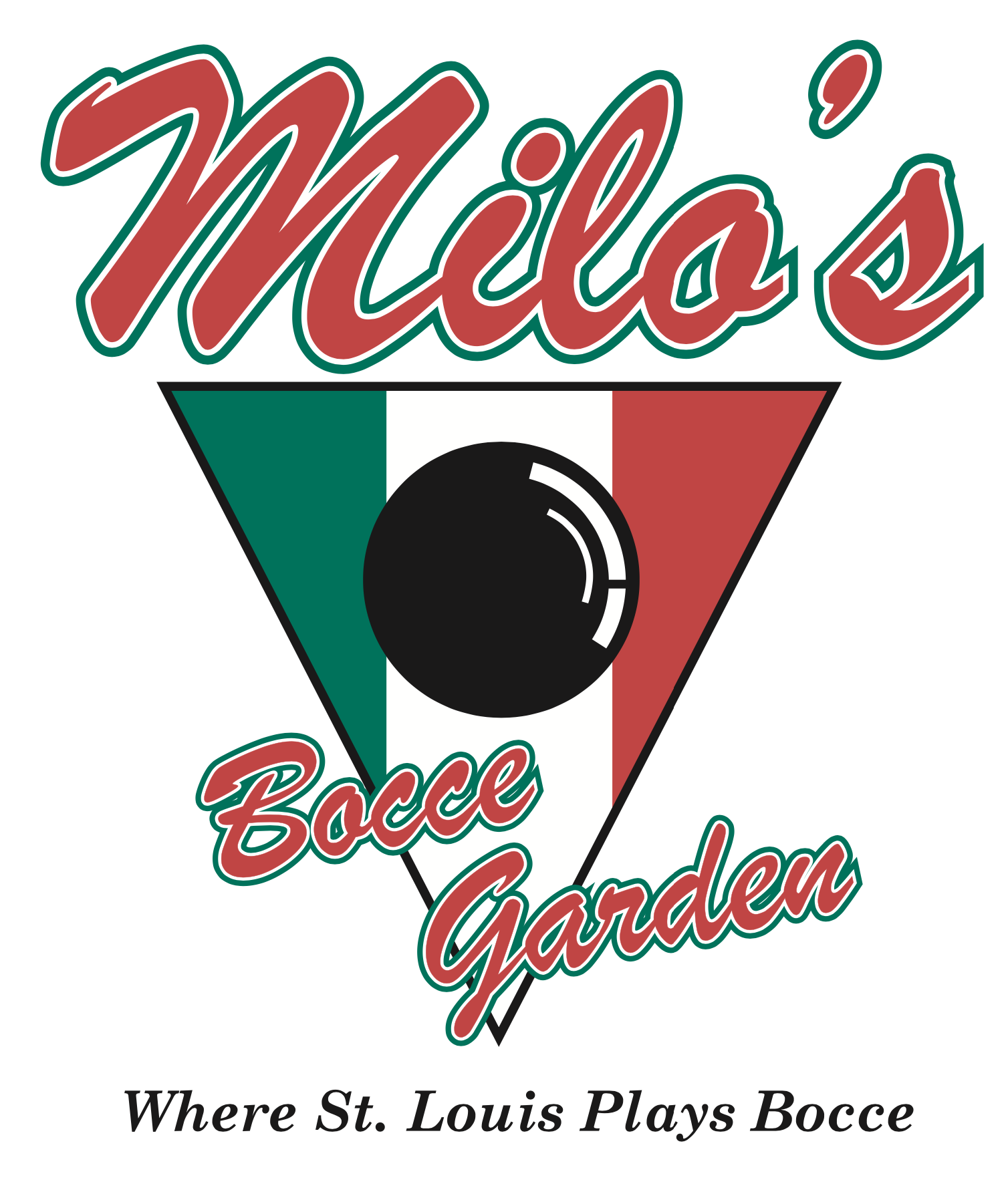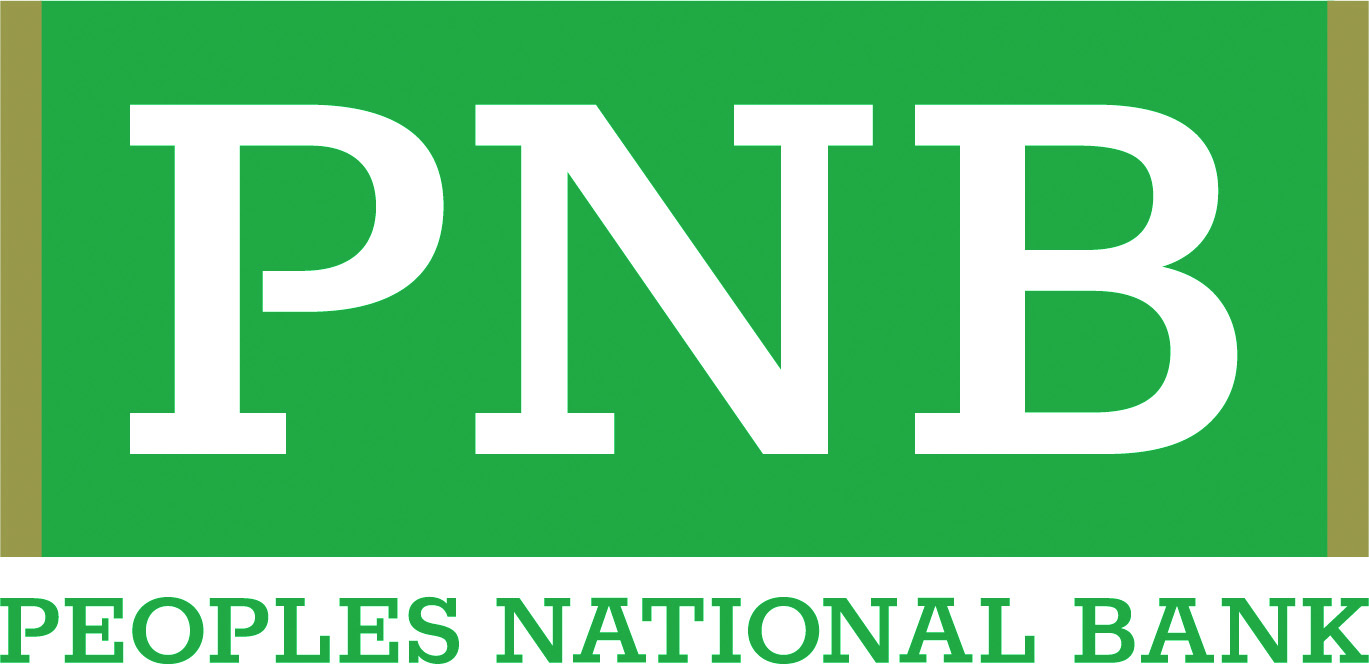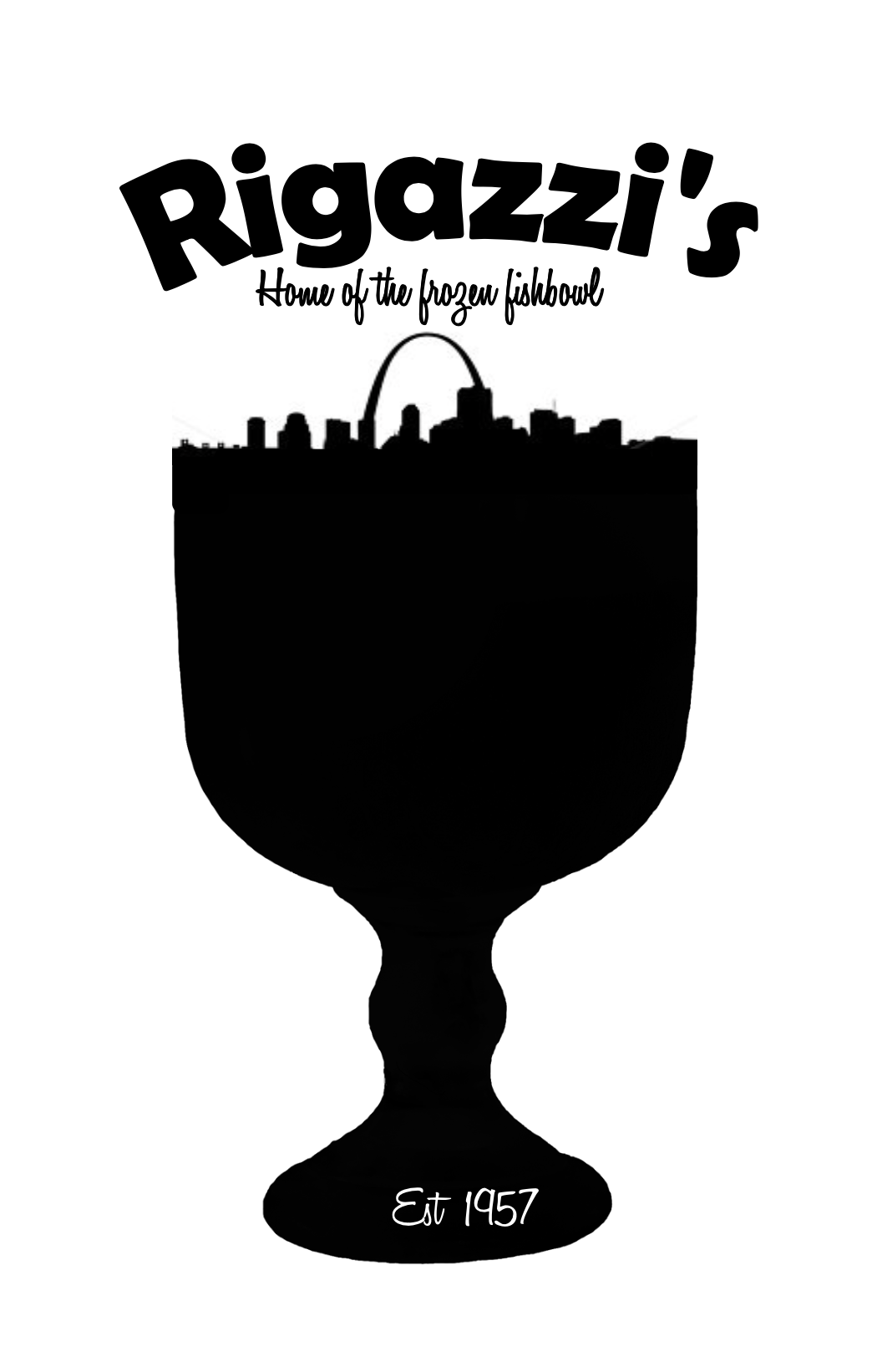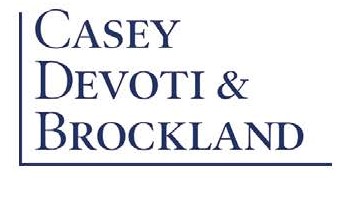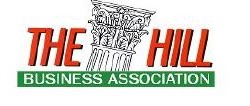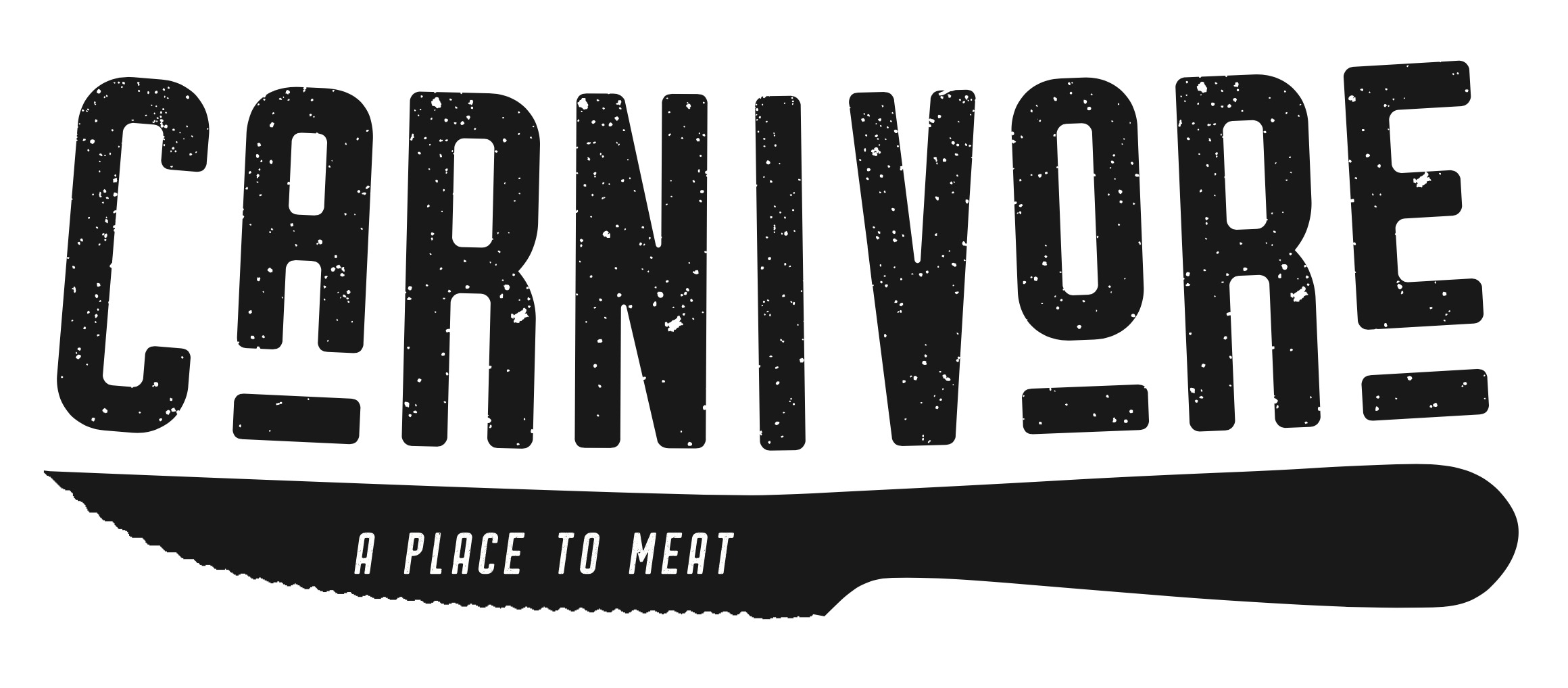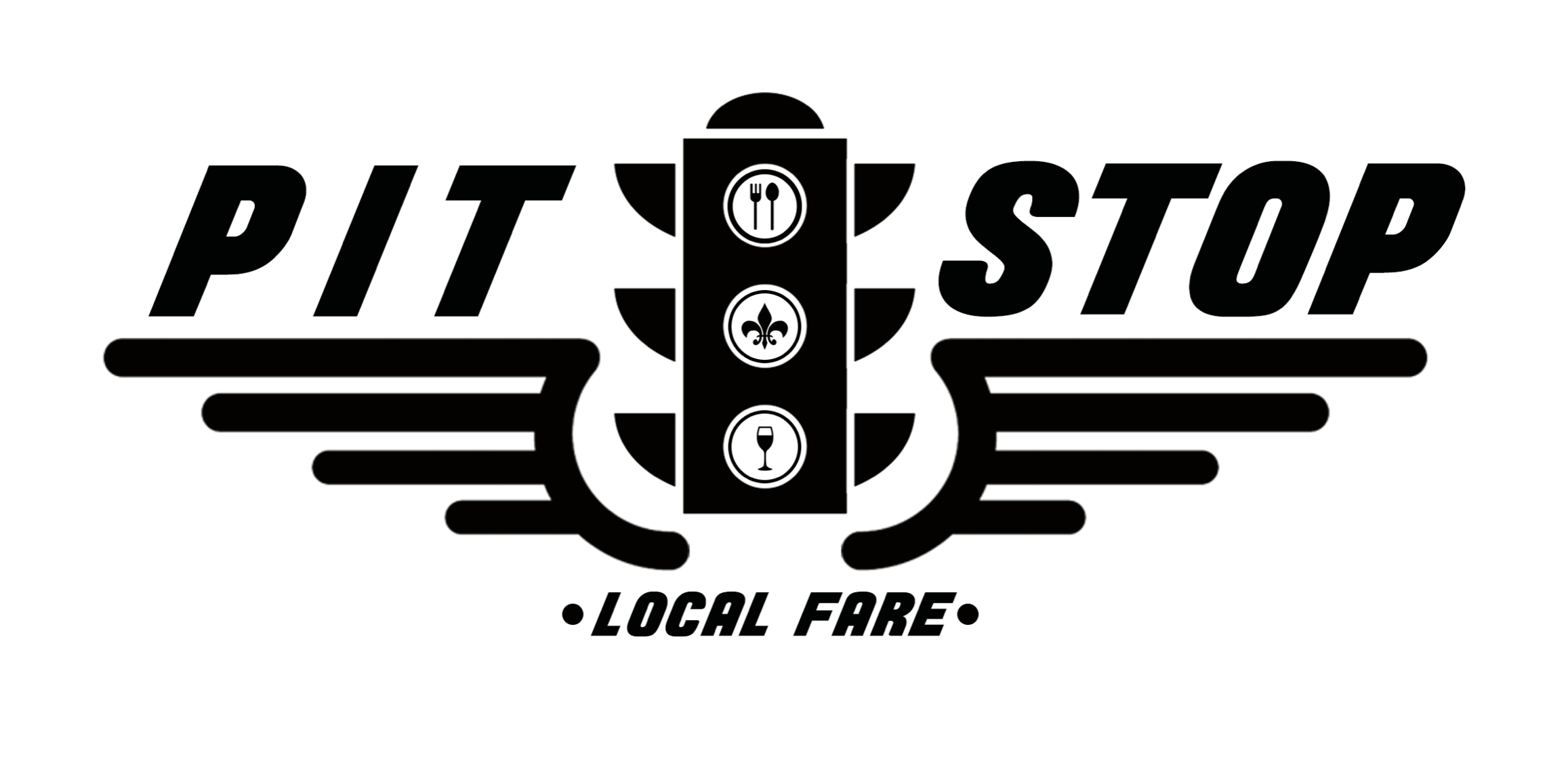 Friends of Gregory F.X. Daly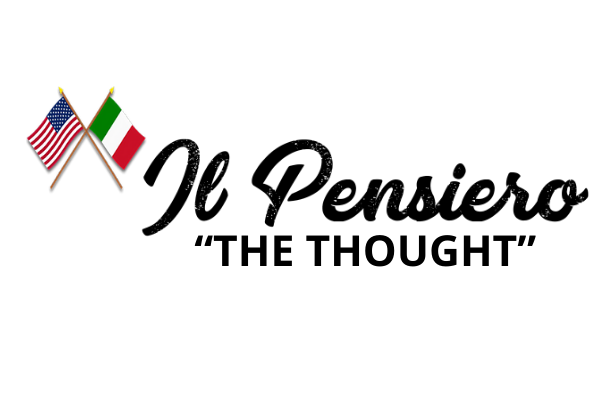 Italian Heritage Parade & Festa Food and Alcohol Vendors