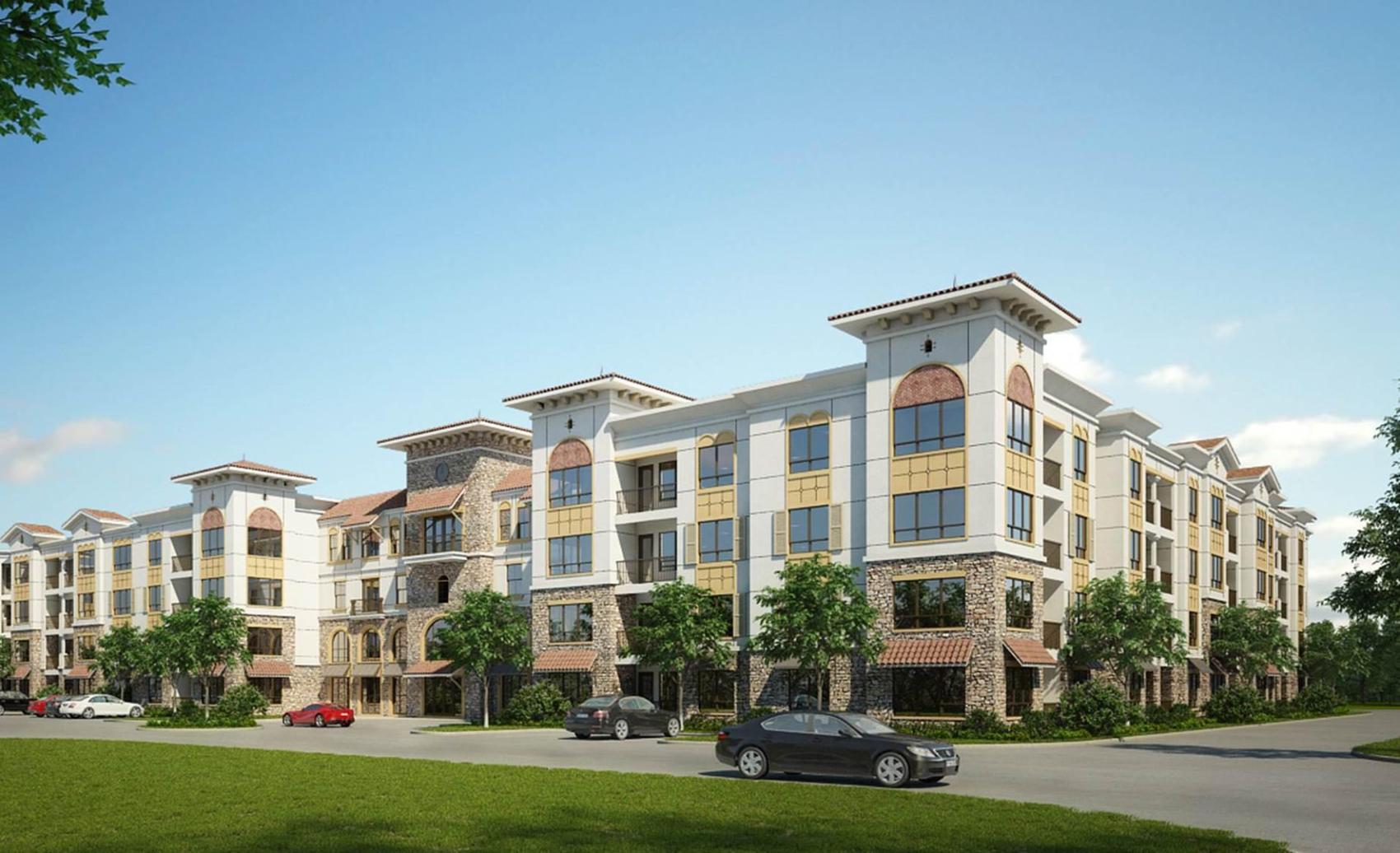 A new rendering and detailed site plan show a refined design for the proposed infill for The Hill neighborhood. The first details of the long-rumored development were revealed in May of this year. Revisions to the plan have rolled out regularly since the first presentation.
There has been much discussion and several meetings held involving Hill 2000 leadership, Block Captains, and representatives from Draper Kramer and McBride & Sons Homes with regard to the housing development on the east end of the Hill. There were signicant changes to the original plan presented by Draper Kramer. Here is a summary of what we know to be true regarding the plans.
-There will be 58 home lots (26'x95')
-Options for single lot, double lot, & 1.5 lot builds are available (no basements)
-Parking pads along alleys are standard w/ garage builds optional
-Homes will be built starting this fall.
-There will be a sales trailer on site by September.
-There will be 2 & 3 Story single lot homes (no basements) -Floor plans: 2-story 1400 sq ft single lot from $290's, 3-story 2100 sq ft single lot from $350's, 2 story double lot 3000 sq ft from $570's.
-Not sure how many homes (maximum 58) there will be because of the 1.5 & 2 lot options.
-The apartment building will contain 225 units, commencing 2020 with completion late 2021?
-24 condo's will be built along Daggett later (2022)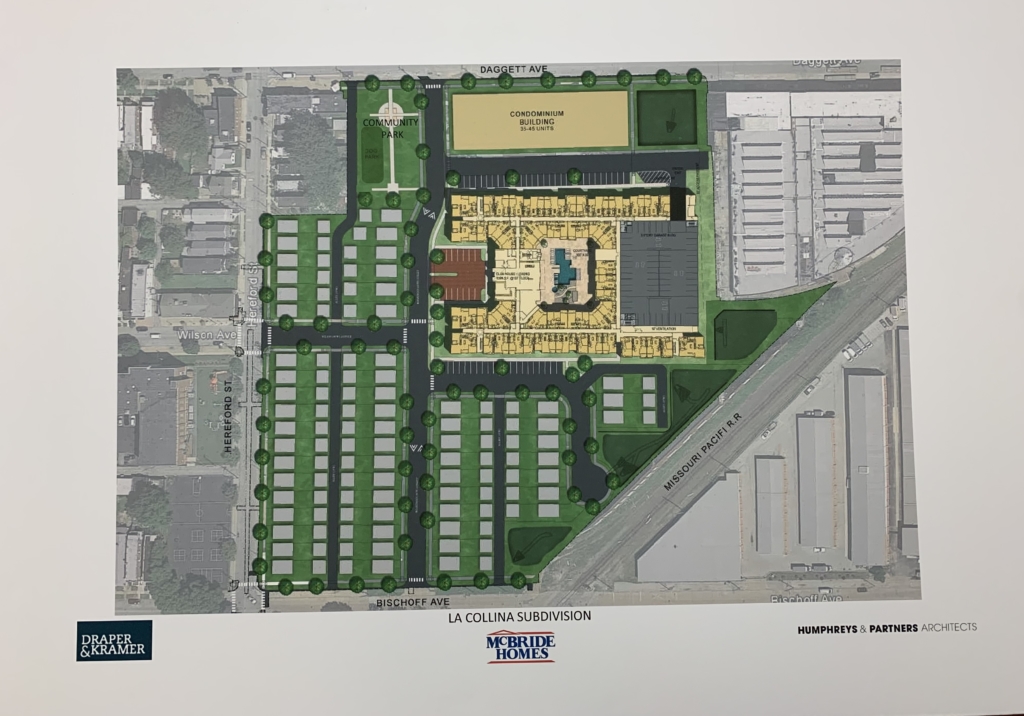 October 2019
Watermains: All work is complete. The City still needs to
September 2019
Watermains: All work is complete. The city still needs to
August 2019
Hereford Watermain: All watermain work is complete. In Hereford St.