Surveillance Video Program
Hill 2000's Safety & Security Committee manages a neighborhood surveillance camera list.
 

The list was created to assist the police in their investigation of neighborhood crimes.

 

Surveillance video of crimes is retrieved to be used by the police to investigate complaints and identify perpetrators.

 

The identity of camera owners participating in the program and camera locations are confidential.

 

The list is shared only with the neighborhood's police liaison with the St. Louis Metropolitan Police Department.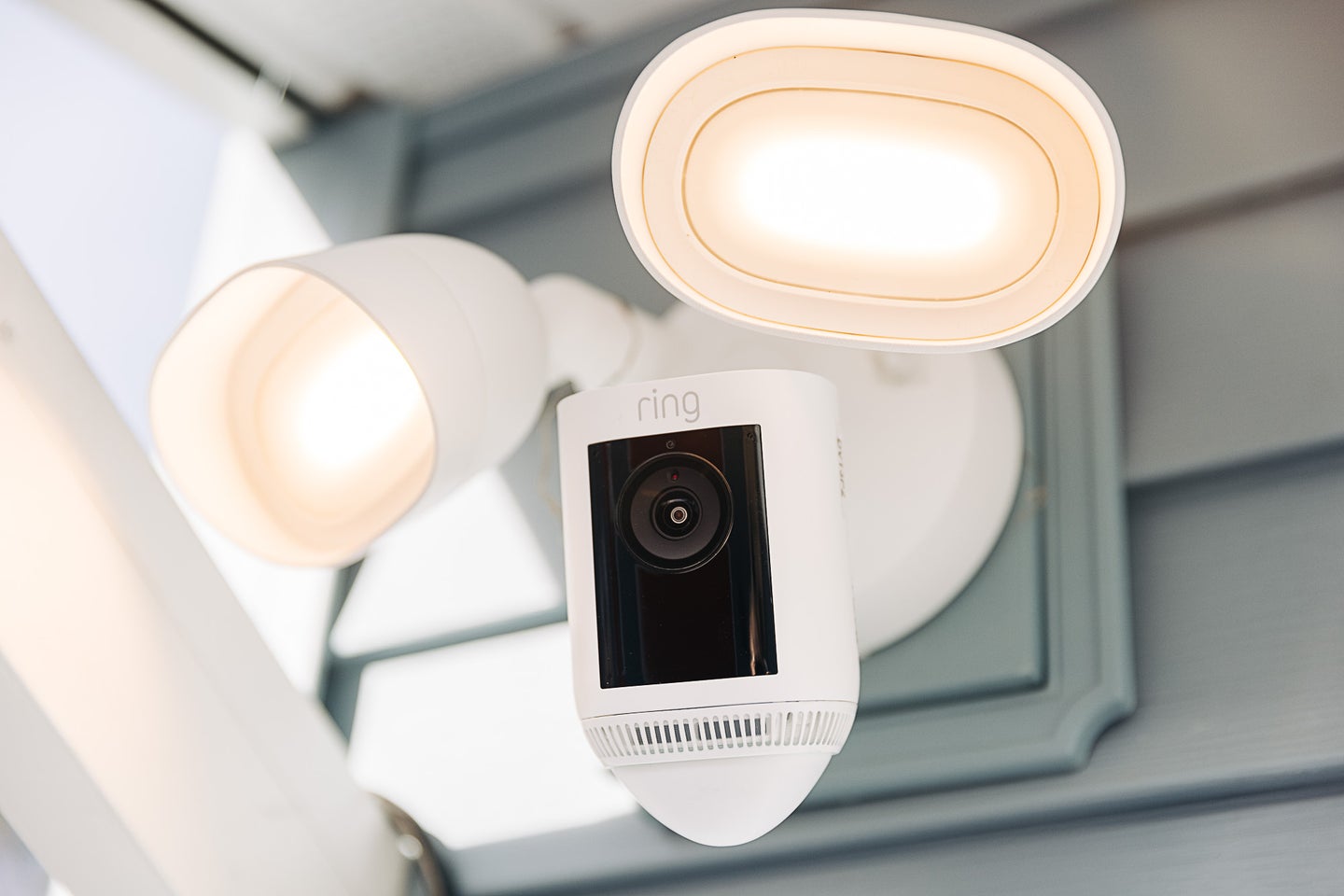 The liaison officer uses the list to identify potential video evidence of criminal activity.  Once known, camera locations are shared by him with the detectives assigned to investigate a particular complaint.  The detective will then reach out to camera owners to check whether video evidence exists of the reported crime.
The Committee needs your help.  The success of the program depends on community participation.  Interested in sharing your video?  Please contact us at: safety@hill2000stl.org   Carolyn needs to know: your name, your phone number, your email address, the address where your camera is located, and the camera's location on the property (for instance, "front door" or "alley above garage").
Interested, but have questions or concerns?  Feel free to reach out to the Committee's chair, Matt Devoti at:  mjdevoti5@gmail.com. 
Register your Security Camera
The Hill Safety and Security Committee is collecting the locations of doorbell and security cameras from homes and businesses in the neighborhood. We're working in collaboration with our District 2 police station. The camera locations will be given to police if the footage could be helpful in responding to an incident or crime. It's a huge help to have extra eyes on our properties, and we'd like to ask if you'd join us in the effort.