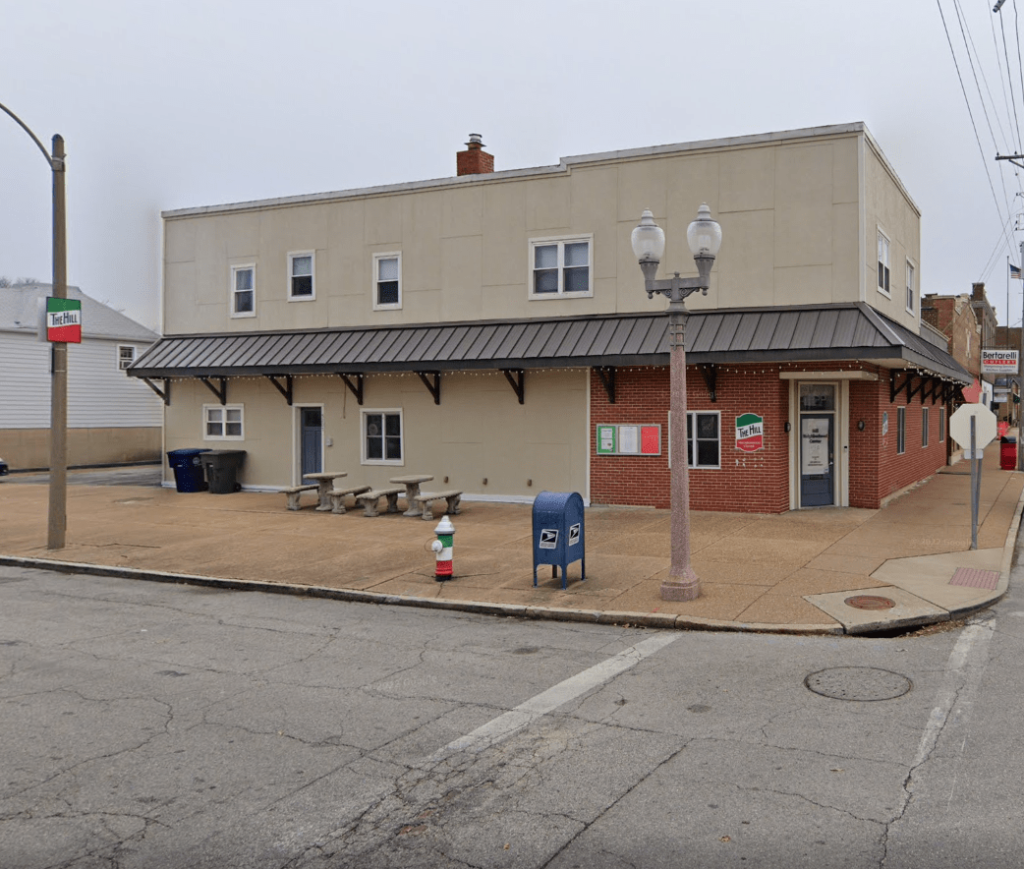 The Hill Neighborhood Association
Established in 1970, the neighborhood organization, Hill 2000, continues to be operated by neighborhood volunteers and has won many community awards.
The Hill is active in a variety of neighborhood betterment and charitable activities and has received national acclaim for its innovative neighborhood work and determination to "improve not move".
Learn about The Hill Neighborhood Association
The Hill Business Association
The Hill Business Association was organized in 1996 "to promote and maintain a prosperous business community on the Hill; to develop and provide an attractive commercial component to compliment the residential character of the area; and to establish and encourage a fraternal spirit for the membership."
As such the HBA has been active in promoting the Hill as an ideal place to locate or expand a business. It has been a vehicle for new business owners to become acquainted with other business people in the area.
The HBA publishes a brochure which is distributed to 120 local hotels and tourist locations to help identify the Hill and points of interests.
Learn about The Hill Business Association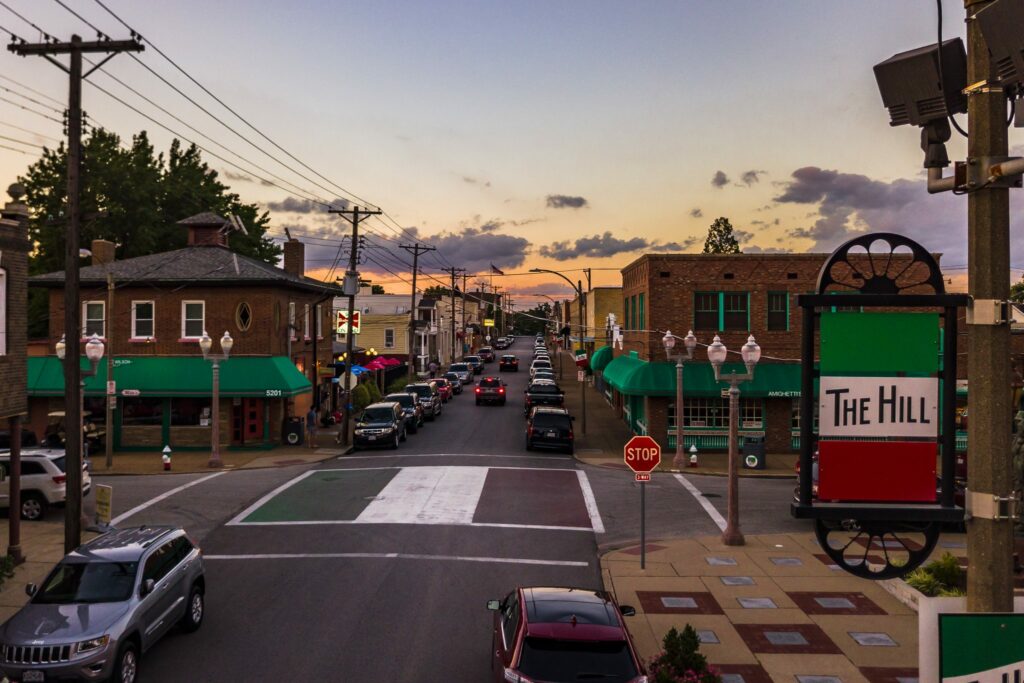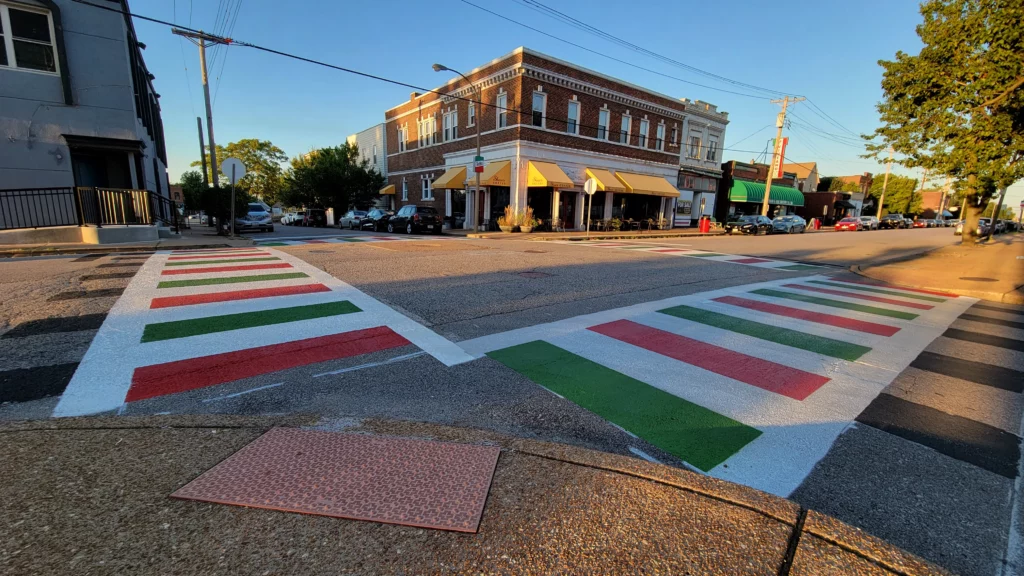 The Hill - A United Front
We're proud to be raised, returned and revitalized On The Hill in Saint Louis, Missouri. With years of historical background and real-life experience as neighbors and business owners on The Hill, we're happy to welcome you and yours to our little slice of Italian heaven.
Visit The Hill in St. Louis, Missouri