The Hill Neighborhood Association
Established in 1970, the neighborhood organization, Hill 2000, continues to be operated by neighborhood volunteers and has won many community awards.
The Hill is active in a variety of neighborhood betterment and charitable activities and has received national acclaim for its innovative neighborhood work and determination to "improve not move".
The Hill Business Association
The Hill is not only a great place to live but it is also a great place to visit. The Hill includes some of the finest Italian restaurants in the country as well as many shopping and entertainment venues.
Surveillance Video Program
The committee needs your help.  It has identified three initiatives to immediately address, including the formation of a neighborhood surveillance camera list.  The list is being created to assist the police in their investigation of neighborhood crimes.  Camera owners will be kept anonymous and camera locations confidential.  The list will be shared only with our police liaison, Officer Mike Haman of the St. Louis Metropolitan Police Department.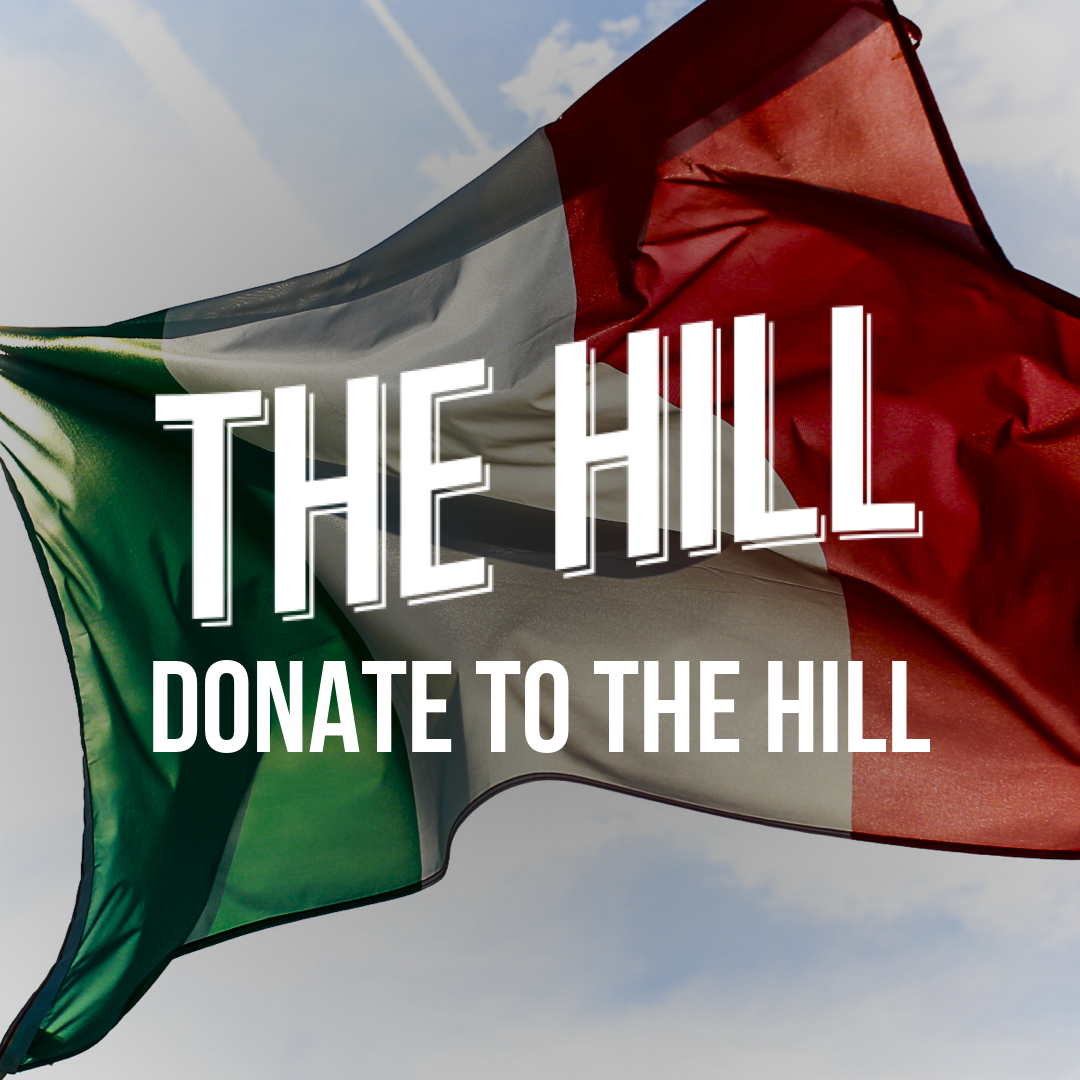 Donate to the Hill Neighborhood
Please consider a tax deductible gift to support our neighborhood association to continue to build a future legacy and keep our traditions.  You may donate at the link below or by dropping off a check at The Hill Neighborhood Association Center.  Thank you for your continued support!
Become a member of the Hill Neighborhood association and help support our community.