The Hill Business Association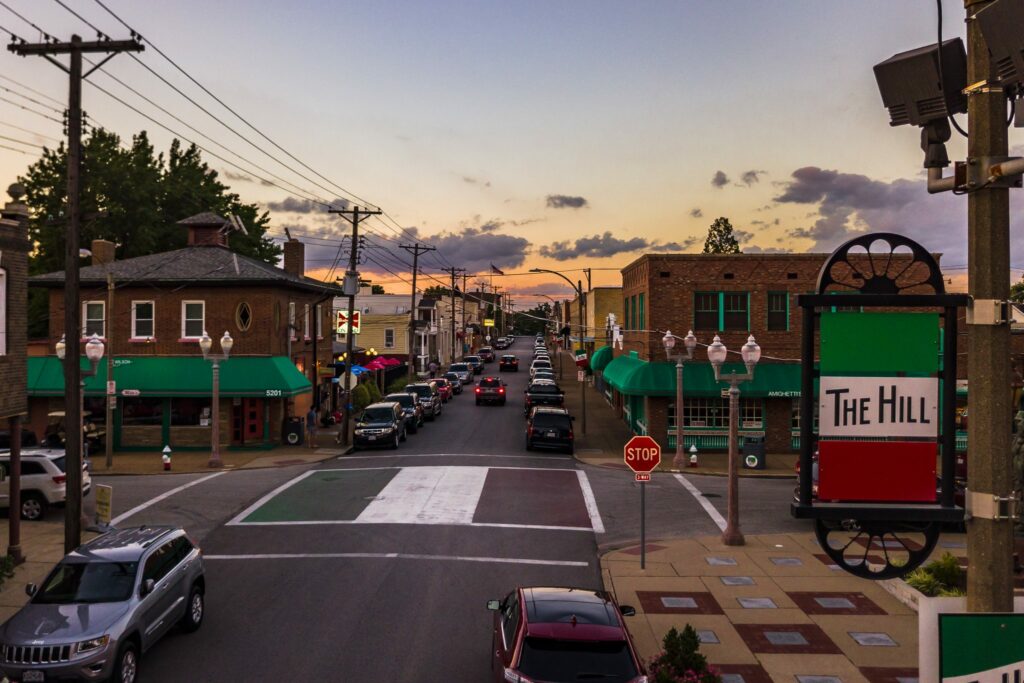 The Hill Business Association
The Hill Business Association was organized in 1996 "to promote and maintain a prosperous business community on the Hill; to develop and provide an attractive commercial component to compliment the residential character of the area; and to establish and encourage a fraternal spirit for the membership."
As such the HBA has been active in promoting the Hill as an ideal place to locate or expand a business. It has been a vehicle for new business owners to become acquainted with other business people in the area.
The Hill Business Association Member News
More About The Hill Business Association
The HBA determined that while The Hill in St. Louis is well known around the metropolitan area and the country, people often had trouble getting there or finding a particular business. As a result the HBA has endeavored to increase regional awareness of The Hill and its activities. To address this situation, The HBA, with assistance from the City of St. Louis, has installed light pole banners and trash receptacles throughout the area. In addition, the HBA erected a Hill identification monument. The HBA publishes this brochure which is distributed to 120 local hotels and tourist locations to help identify the Hill and points of interests.
The HBA has worked with the Hill 2000 Neighborhood Association to make the Hill more attractive to both the business and residential communities. The HBA has enabled businesses to conduct open houses to showcase and promote their business to the Hill community. In a very short time, the HBA has become an integral part of the Hill.
The HBA invites everyone to enjoy a little bit of Italy in St. Louis!
For additional information about The Hill Business Association and its activities please contact us at:
The Hill Business Association
1935 Marconi Ave.
St. Louis, MO 63110