The Hill 2000 Neighborhood Association is hosting the 156th Italian Heritage Parade and Festa on Sunday, October 8, 2023, at Berra Park. This is a day to celebrate our Italian heritage highlighting some of our finest Italian community members and businesses on The Hill. 
Italian Heritage Parade and Festa is a family-friendly celebration of food, music, fun and games.  The parade will wind through the historic streets of The Hill starting at the corner of Botanical and Macklind at 12:30 pm. Festa will start immediately after the parade at Berra Park and will include local food and beverage vendors, music, family-friendly activities and more! 
Three years ago, we invited the earliest Italian immigrant families who came to St. Louis and paved the way for our robust Italian American culture to participate in the parade. This year we are asking for any Italian American families to participate.
Families purchase two banners that are theirs to keep and use in following parades. Join us and show your Italian Heritage!
Year after year, the entire community joins together to remember our Italian roots. We invite you to join us for a day of fun and celebration!
EVENT SPONSORS
PATRON LEVEL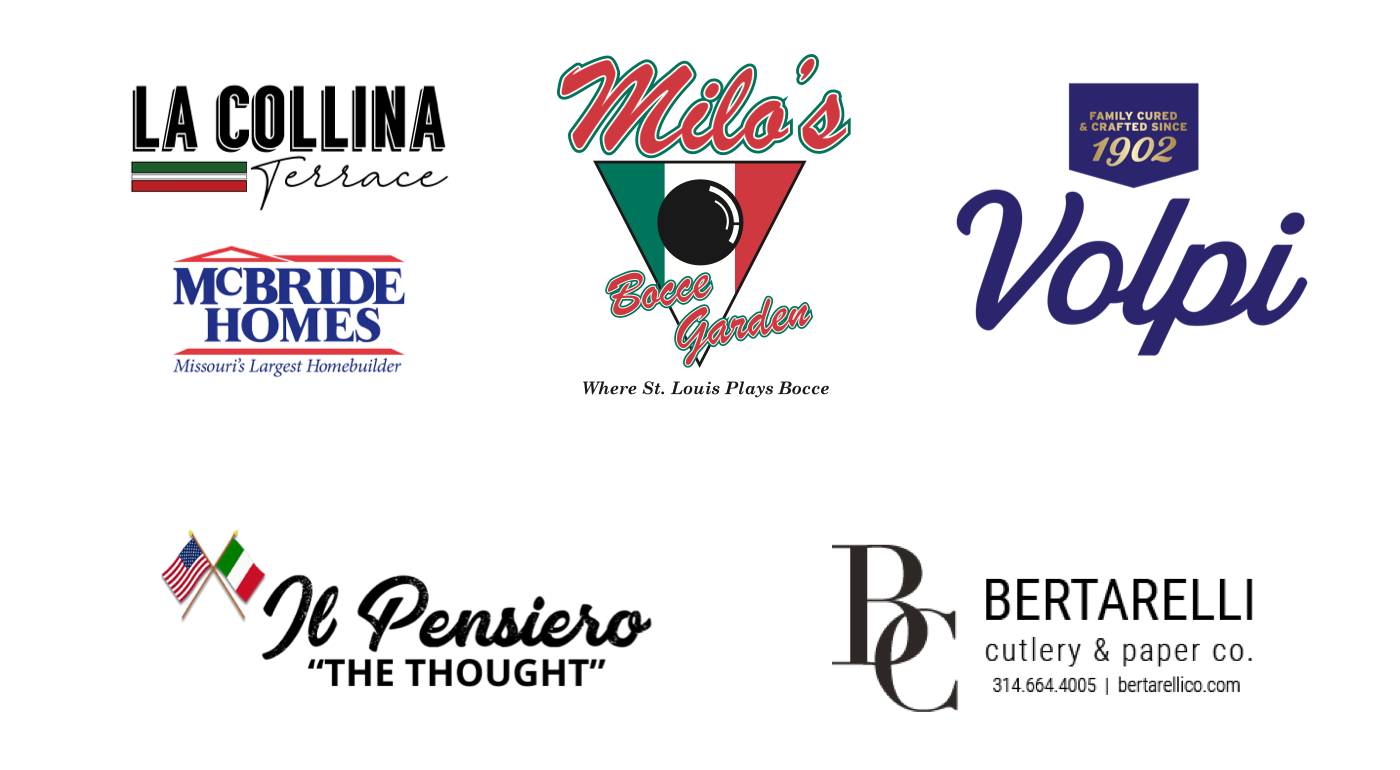 SUPPORTER LEVEL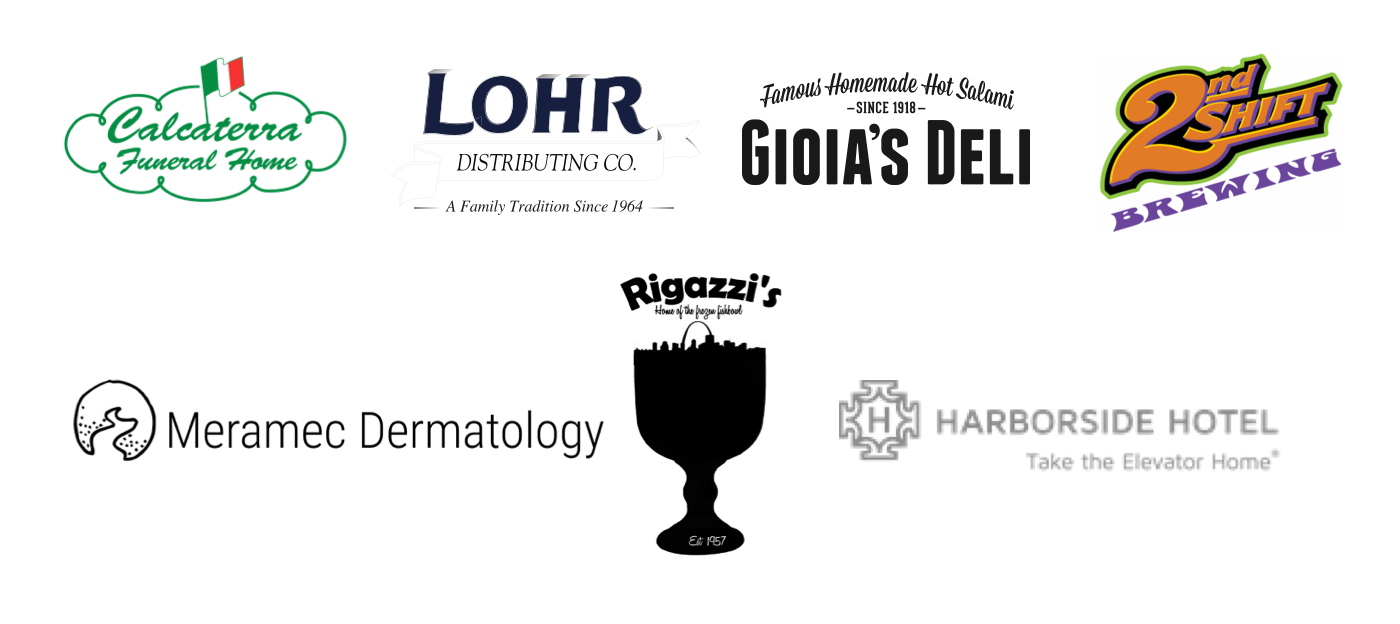 FRIEND LEVEL
Event Forms and Applications