Explore The Hill
Being a tourist in your own town is an excellent option when you're searching for things to do this upcoming weekend or even months in advance.
Coming from across the country? Learn about our history, innovations and current happenings at The Hill Neighborhood Center.
Visit The Hill Heritage Museum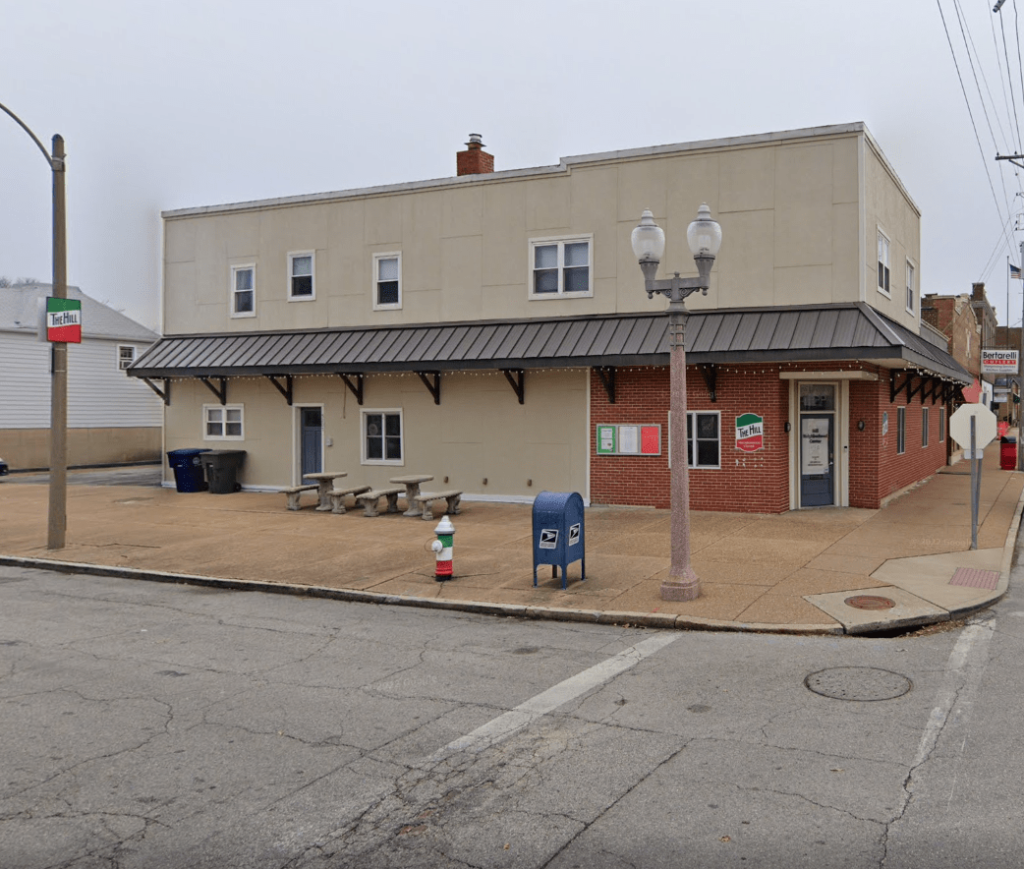 Things To Do On The Hill
The Hill is notorious for always having something going on. A parade, a festival or a wine tasting at a local market.
Our calendar of events stays pretty full so make sure you keep up with our activities by subscribing to our newsletter. 
There's always something to do On The Hill.
Find Events On The Hill
Play Around The Hill
Life's too short for all work and no play. We welcome adventurers of all ages to our parks and neighborhood center.
Visit Piazza Imo and toss a coin in the fountain, window shop down Marconi Ave, take a look at the unique "shotgun" home architecture on Edwards Street or perhaps take in a Latin Mass at St. Ambrose. Whatever it is you're into, we have something for you!
Find Fun On The Hill