History of The Hill
St. Louis' crown jewel, The Hill is a neighborhood within St. Louis, Missouri, located on high ground south of Forest Park. The official boundaries of the area are Manchester Avenue (Route 100) on the north, Columbia and Southwest Avenues on the south, South Kingshighway Boulevard on the east, and Hampton Avenue on the west.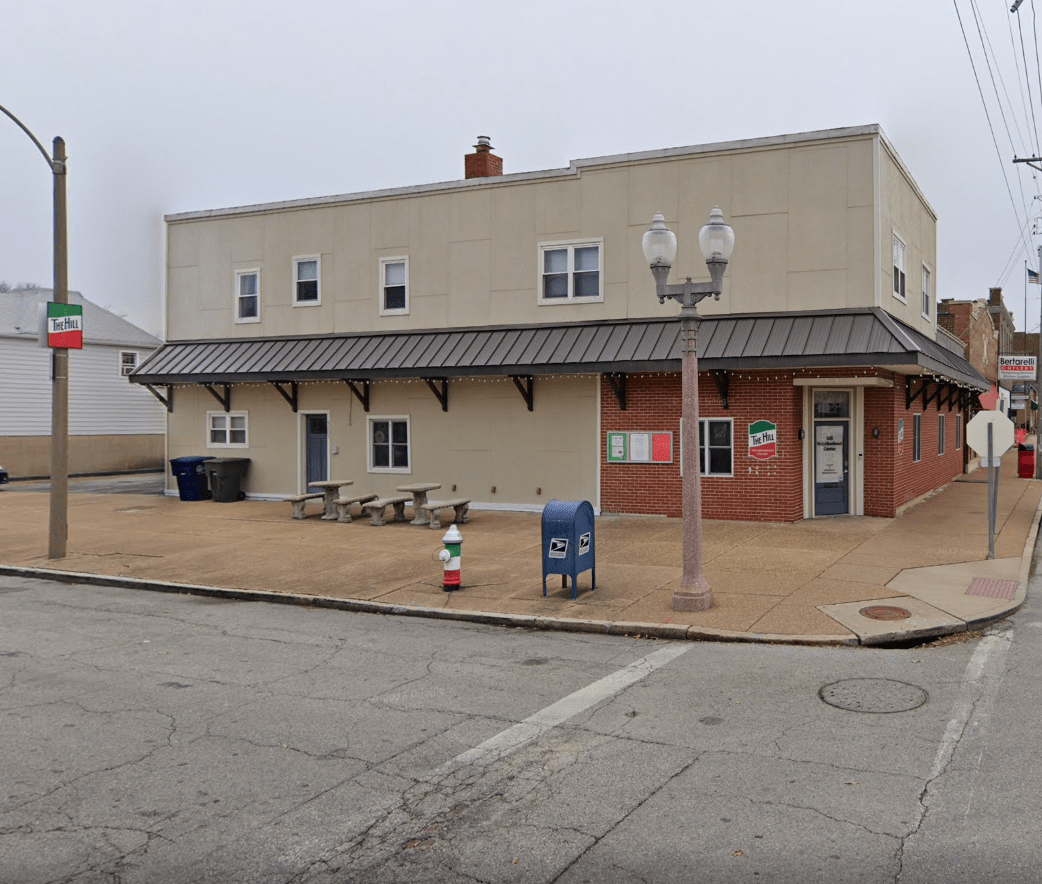 Visit The Hill Neighborhood Center
The Hill neighborhood has been home to many prominent St. Louisans throughout its history including Yogi Berra, Frank Borghi, Charlie Colombo, Joe Garagiola Sr. and Gino Pariani. You could say we have plenty of stories to tell. For artifacts, archives and documents – visit The Hill Neighborhood Center museum any time.
The Heart of the Hill
St. Ambrose Catholic Church is a parish of the Archdiocese of St Louis and serves a large Italian-speaking community in the Hill neighborhood. The church was founded by members of St. Aloysius Gonzaga Parish in 1903, when Italian immigrants were flocking to St Louis.
Religion is a large part of the Italian heritage – and you'll find many other churches or places of worship throughout our streets, too.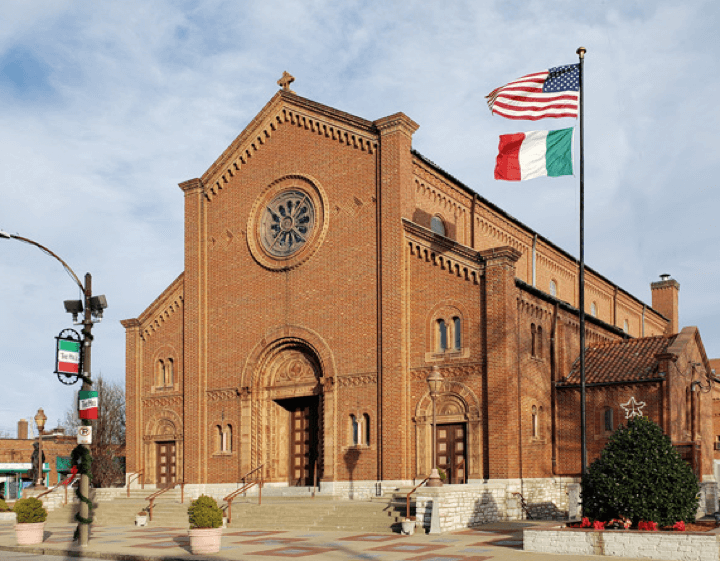 Baseball on the Hill
Berra Park boasts the namesake of Mr. Yogi Berra with close-quartered baseball fields available for youth play. Neighbors will also frequently participate in softball leagues and play at this park.
If not chasing foul balls at one of the parks, a baseball lover can head over to a local pub and catch a Cardinals game on TV. Better yet, shuttles to home games run from several establishments throughout The Hill.
St. Louis Streets On The Hill
Hampton Ave, Shaw Ave, Columbia Ave, and Southwest Ave are the four main avenues that box our neighborhood in. The St. Louis streets of The Hill are infamously known for their own eclectic personality – and offer shops and sights to see at every turn.