Stay on The Hill in St. Louis, Missouri
Hi, you're here – now where will you stay? Whether you're visiting for a short time or wanting to be our new neighbor, we're happy to share our favorite places to stay On The Hill. Visitors from near and far fall in love with the neighborhood's close quartered, tight-knit community. Next to the historical landscape and breathtaking views of St. Louis City – living 'On The Hill' is an end-game goal for homeowners and business owners alike.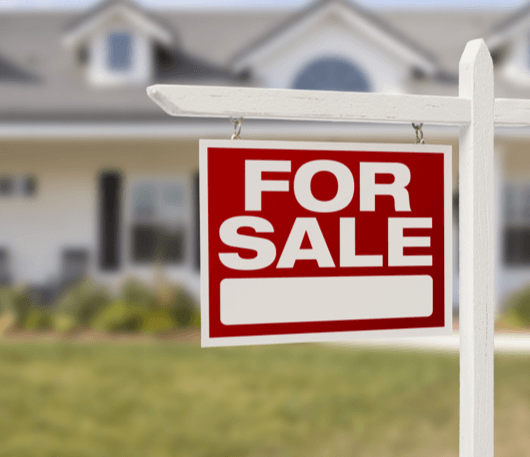 Buy a House on The Hill –
The beautiful historical homes On The Hill in Saint Louis are one of many reasons homeowners choose The Hill as their neighborhood to dig roots. While The Hill will always be known for its shotgun homes, new builds are popping around the neighborhood. New-age designed open flowing floorplan + covered porches make these new home construction sites a great opportunity to build your life around The Hill.
Real Estate agents across the region are hustling to get a listing in this highly-sought after neighborhood with plenty of space to create a family or experience everything St. Louis city living has to offer.  To find a real estate agent with properties for sale in the city we recommend the following options:   RE/MAX , Realtor.com,  or Zillow.com. 
Looking to Rent?
Rental propeties are always popping up available to rent in our neighborhood. With St. Louis University, Washington University and Fontbonne University within just a few miles from our town – we frequently house college students and young professionals starting their careers in St. Louis.  Rental properties, apartment complexes and condos for rent are sprinkled throughout the streets of The Hill.
Short Term Rentals & Vacation Homes
Airbnb.com & VRBO.com took over the world with easy-to-book vacation rentals.
While we do prefer to keep the neighborhood full of locals, we welcome visitors to get a short-term taste of living On The Hill via a vacation rental.
Traveling for a weekend? There is a Drury Inn right off The Hill for your needs.
SHORT TERM RENTAL