Children recently returned to our neighborhood schools. Some ride buses. Many walk or ride their bicycles. Others are dropped at the doorstep by their parents. However they travel, our children are finally back at school with their friends, teachers and fellow students. After a year of differing schedules, now is a good time to review safety rules pertaining to driving in residential areas, around schools and those places where children often walk.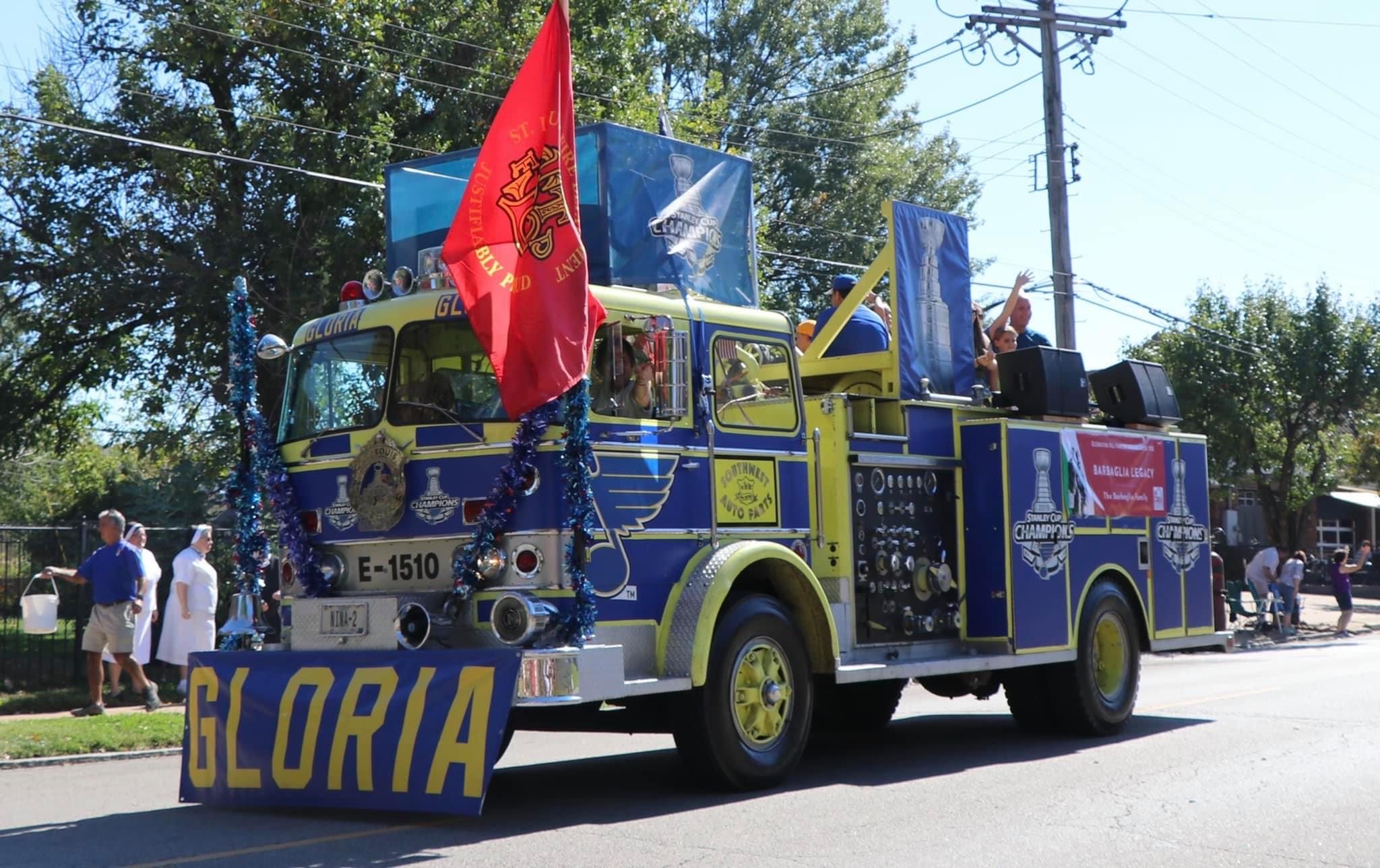 Sharing the Road with School Children
First, remember that Missouri's Rules of the Road govern the way you drive your vehicle. Missouri statute requires all drivers to obey traffic control devices, such as stop signs at intersections. When you see a stop sign, you must bring your vehicle to a full stop. If pedestrians are present, drivers must wait until the pedestrian has cleared the intersection. Drivers must yield where necessary to avoid striking pedestrians who are legally crossing the road.
The National Safety Council offers a handful of precautions to keep in mind for those of us who live in residential areas and share the roadway with school children:
Do not block crosswalks which may force pedestrians to walk around you and into the path of moving traffic
Stop and yield to pedestrians in a crosswalk or intersection
Always stop for a school patrol officer or crossing guard holding up a sign
Take extra care to look out for children in school zones, near parks and in residential areas and
Never pass a vehicle stopped for pedestrians.
EYES UP PHONE DOWN
Missouri law with respect to using a phone while driving is some of the most lax in the country. However, drivers in Missouri must still maintain a careful lookout while behind the wheel and drive their vehicle as would a very careful person. Though not strictly prohibited, phone use while driving is undoubtedly unsafe and puts at risk the lives of fellow drivers and, of course, nearby pedestrians. Drive your vehicle through your neighborhood and local school zone as you would if your child was on the street, walking or pedaling her way to school or a nearby park.
As we enter the school year, keep back-to-school safety on the forefront of your mind. Be on the lookout for our children. Slow down. Put your phones down. Simply focus on driving your vehicle when you are behind the wheel. And, follow all traffic control devices, including stop signs.
Walk on the sidewalk, if one is available; when on a street with no sidewalk, walk facing the traffic